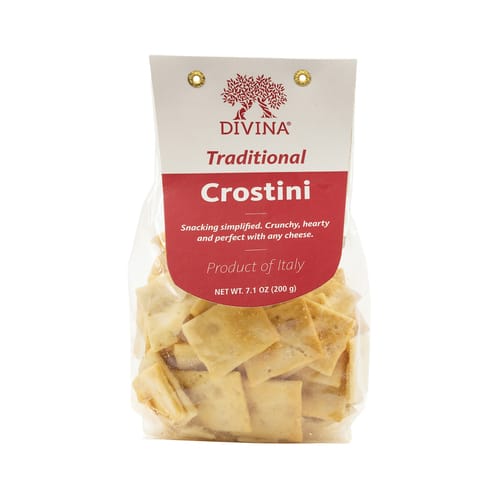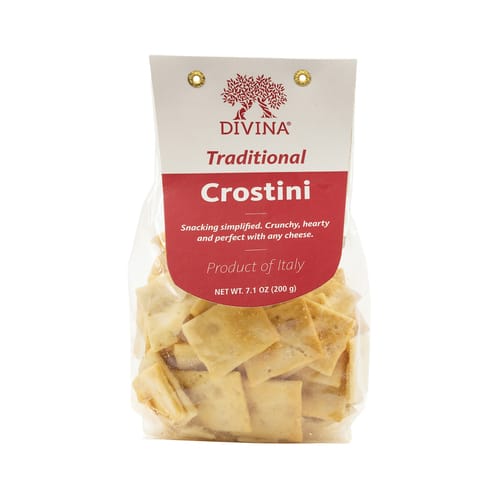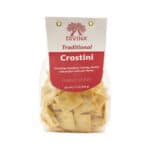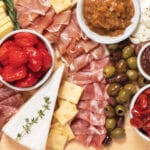 Divina
Crostini, Traditional 7.1 oz
$3.99 per item
Out of stock
Notify me when the item is back in stock.
Description
Ingredients & Nutrition facts
Classic, crunchy and baked golden brown, our crostini are the first step to creating the perfect bite. Top with cheese and charcuterie or scoop up some spinach and artichoke dip.
Ingredients: Unbleached wheat flour, olive pomace oil, extra virgin olive oil, sea salt, wheat malt, brewer's yeast.
Contains Wheat