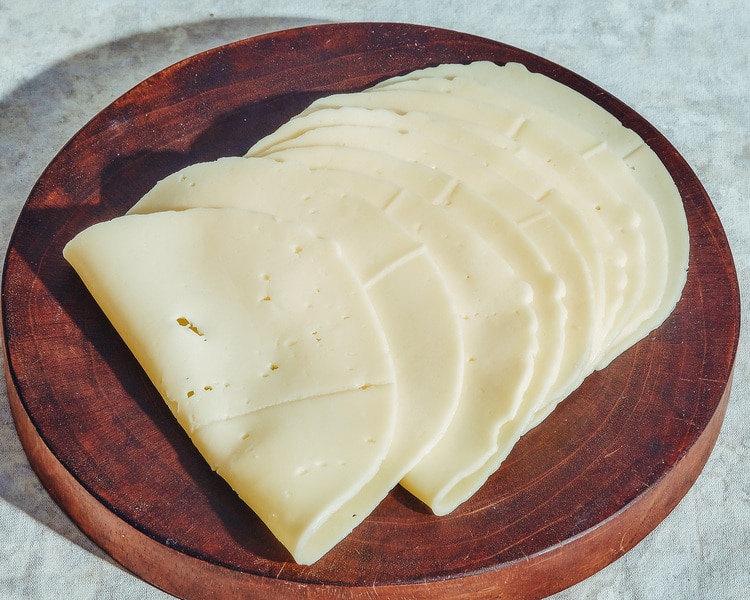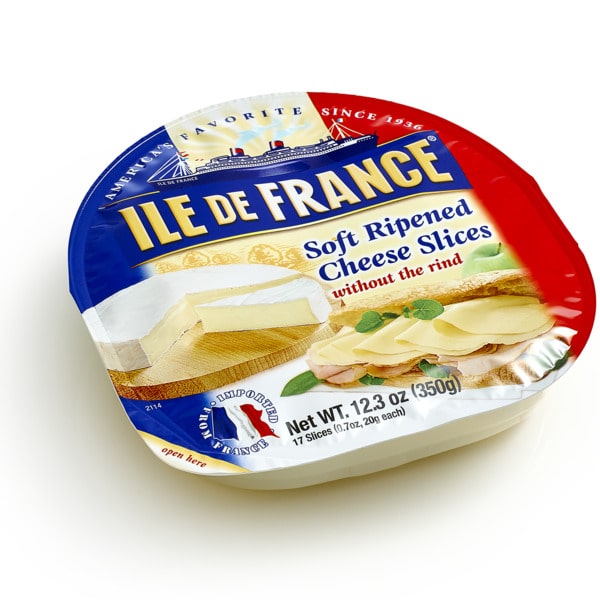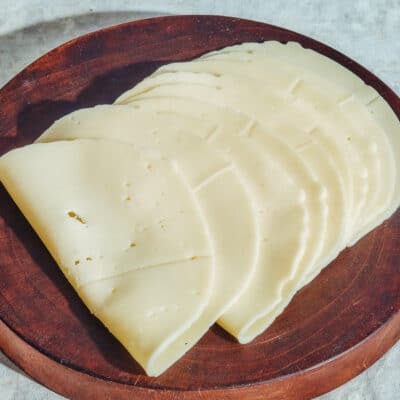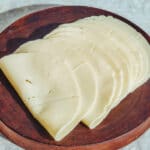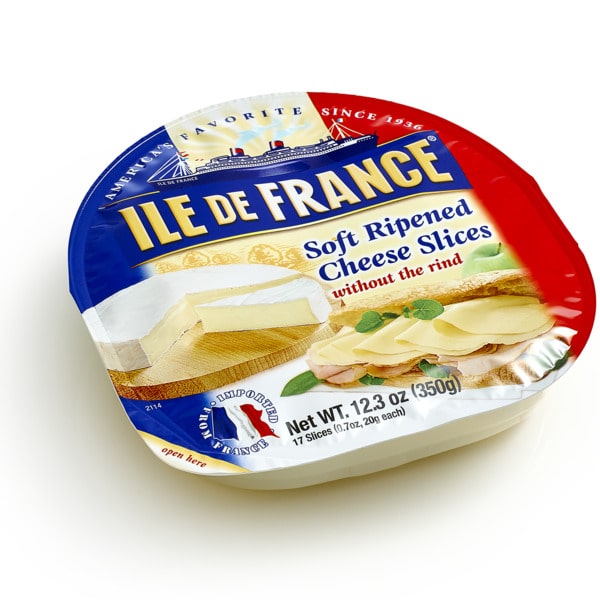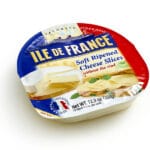 Ile de France
Creamy Slices 12.3 oz
All the perfection of a soft cheese delivered in a sliced format. The perfect solution for your next gourmet sandwich.
$13.99 per item
Description
Ingredients & Nutrition facts
Made in France,
these delicious creamy slices make the perfect addition to any hot or cold sandwich. No white rind, and perfect melt-ability give you all the creamy texture and taste you love about a Brie type cheese, in a easy ready to use format. Pair with ham, or broil over-top of French onion soup for a French twist on a French classic
Ingredients: Pasteurized milk, enzyme, cheese cultures, salt, microbial rennet (suitable for vegetarians).
Contains Milk. Cut in a facility that also processes nuts.


What to pair with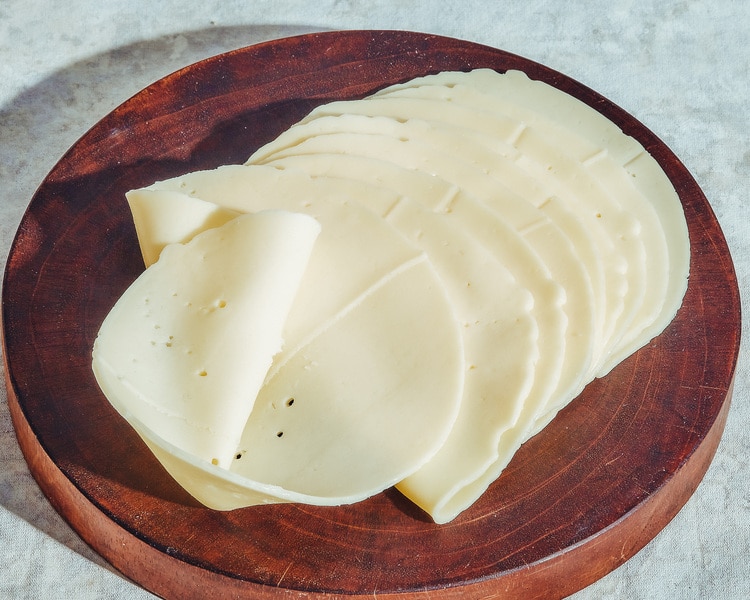 Answers to
your questions
How can I use the products?
What should I do when I receive my package?
Once you receive and open your package place the cheese(s) in the refrigerator as soon as possible.
What is the shelf life of received product?
The Cheese Lover Shop guarantees a 14 days shelf-life once you receive the product.
Can I freeze the products?
In order to guarantee the quality of The Cheese Lover Shop's products, we do not recommend freezing them as it may affect the taste and consistency.
Who should I contact if I have any questions?
Is the packaging recyclable?
We recommend that you dispose of the cardboard and the newsprint in a recycling container.
See more about this brand