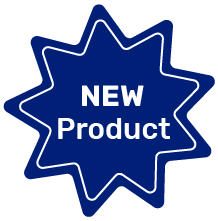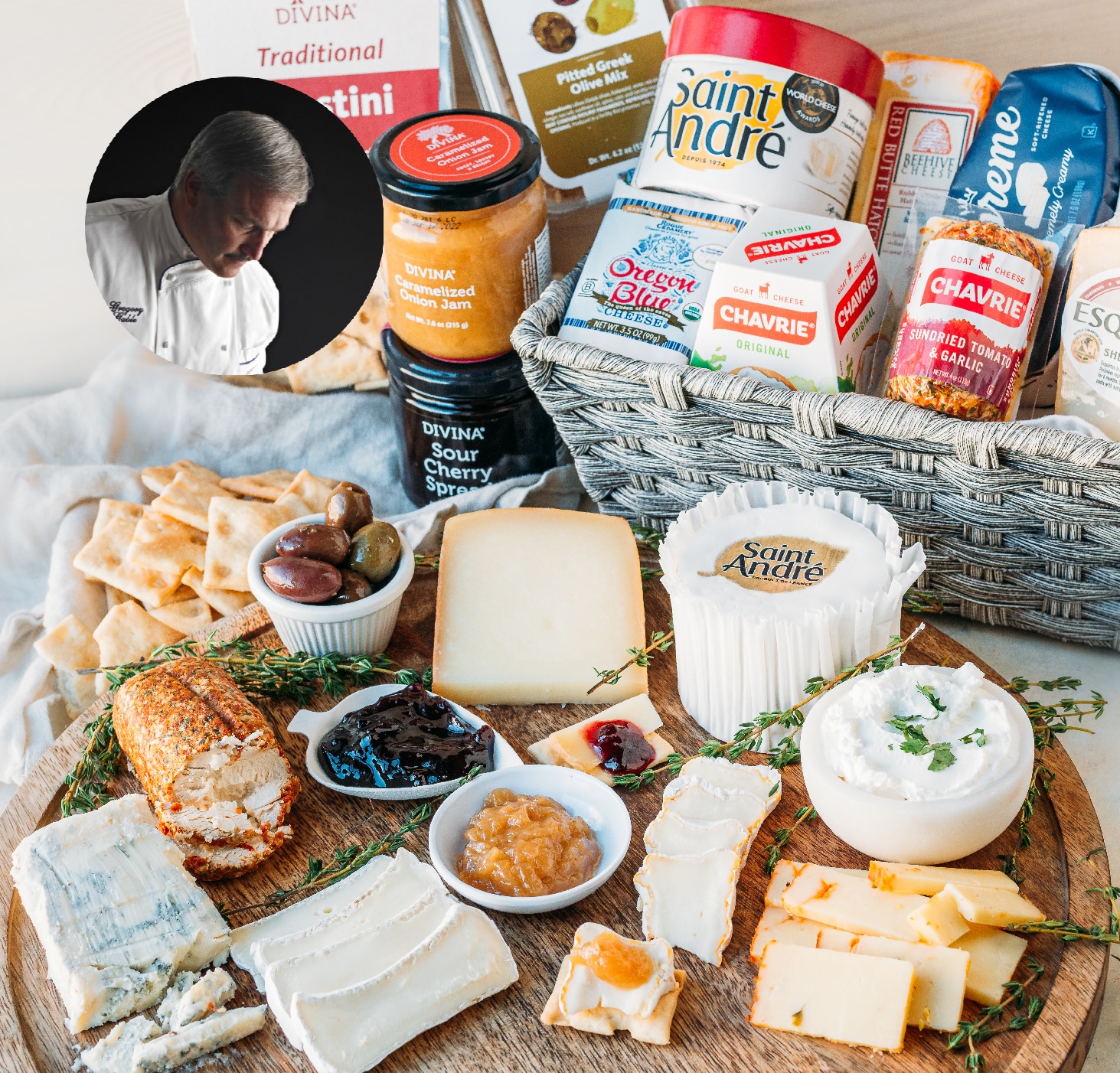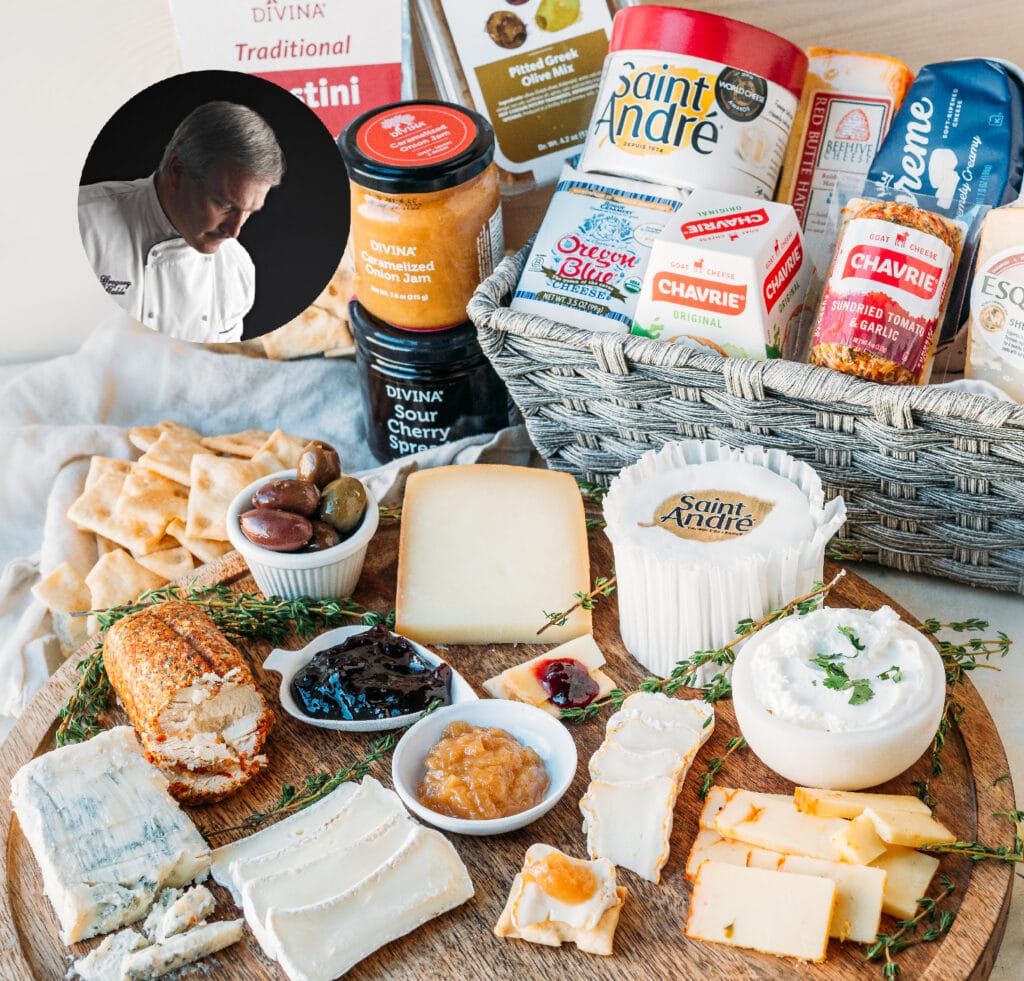 Chef Greg's
Cheese Board
With Free Shipping
Experience a unique Virtual Tasting with Chef Greg's Cheese Board box, featuring 8 Cheeses, 4 Complementary products and an exclusive explanatory video from Chef Greg.
$75.01 per item
Description
Ingredients & Nutrition facts
This box bursts with a wide selection of products chosen for their exceptional quality and flavor, exclusive tips from Chef Greg, and a whole lot of deliciousness!
From the comfort of home, let Chef Greg be your personal virtual chef: guiding you through all the steps needed to make the perfect cheese board while sharing tips and tricks for cutting, presentation, pairings, and more.
Show more
Ingredients:
Supreme: Cultured pasteurized milk and cream, salt, calcium chloride, enzymes.
Dorothy's Comeback Cow: Cultured pasteurized milk and cream, salt, Annatto (natural color), enzymes.
Esquirrou: Pasteurized sheep's milk, salt, cheese cultures.
Saint André: Pasteurized milk and cream, salt, lactic starters, enzyme, penicillium candidum and geotrichum (harmless white mold).
Rogue Oregon: USDA Certified organic pasteurized whole cow milk, salt, enzymes, cheese cultures and penicillium roqueforti.
Beehive Red Bitte Hatch Chile: Pasteurized cow's milk, Hatch chile, salt, spices, canola oil, cheese cultures, vegetarian rennet.
Chavrie Pyramid: Pasteurized cultured goat milk and cream, salt, enzymes.
Chavrie Sundried Tomato and Garlic: Cultured pasteurized goat milk, sundried tomatoes (tomatoes sulphites to protect color), salt, garlic, parsley, enzymes.
Divina Pitted Greek Olive: Olives (Greek olives, Kalamata), water, red wine vinegar, sea salt, sunflower oil, spices, citric acid (acidity regulator).
Divina Caramelized Onion Jam: Onion, cane sugar, distilled vinegar, sunflower oil, sea salt, spices, ascorbic acid (antioxidant).
Divina Sour Cherry Spread: Sour cherries, cane sugar, fruit pectin, citric acid (acidity regulator).
Contains Milk and Wheat